Learners Licence Course
Monday's and Thursdays beginning 20th November 12.30 – 2.30 for 3 weeks.
After our highly successful first course we have been granted funding by The Tindall foundation to provide another to our community.
The course is free, the only cost is to purchase the Road Code if you need one and once you are ready you will need to pay for the sitting of your Learner Licence. Our experienced tutor will advise on your readiness.
For more information please call Sandra on 09 8326048 or housecoord@ranui.org.nz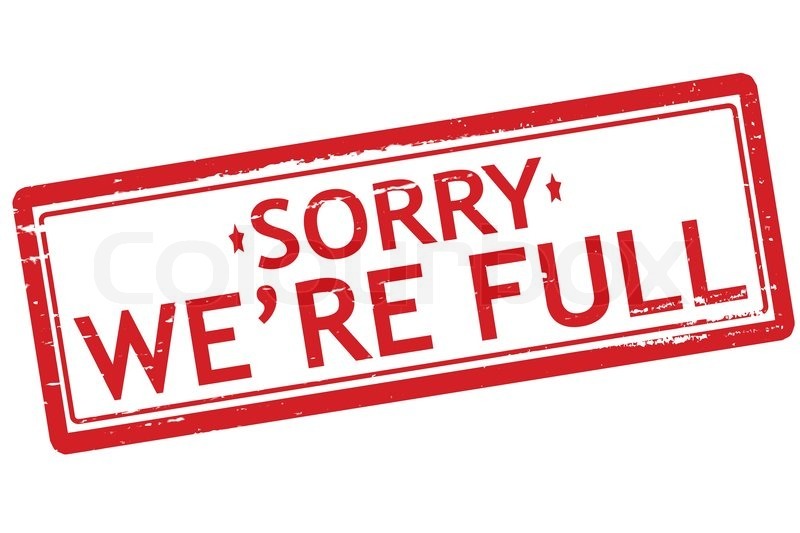 "Sometimes as a man u need to be around good, strong men to help build u up, and tonight I invite you, to come be a part of the next move for Ranui."
Join us inside the Ranui action project building. 7-8pm  every Thursday. "We are Raising Fathers, to save our children".